Technology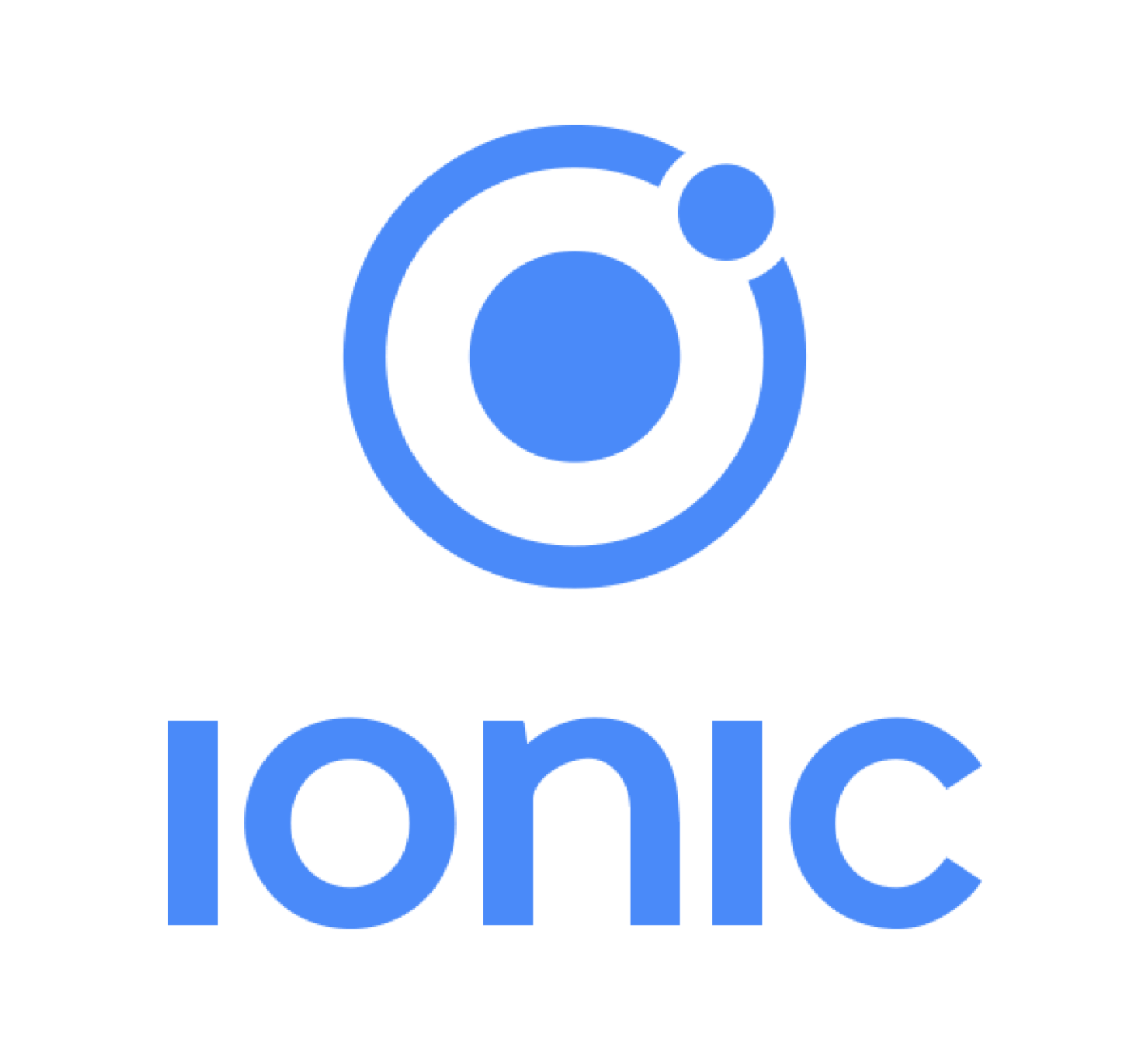 Cross platform Ionic Apps for mobile, web, and desktop, all with great performance.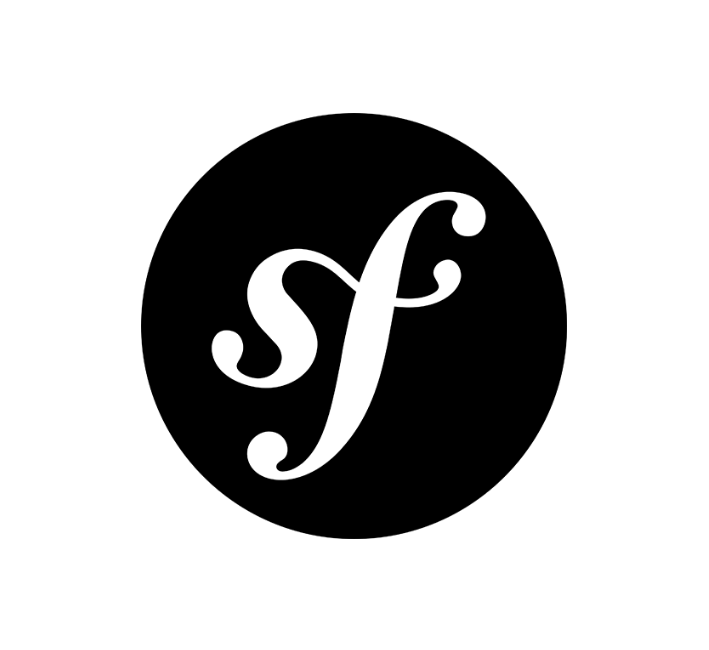 Best practices, standardization and interoperability of applications with Symfony.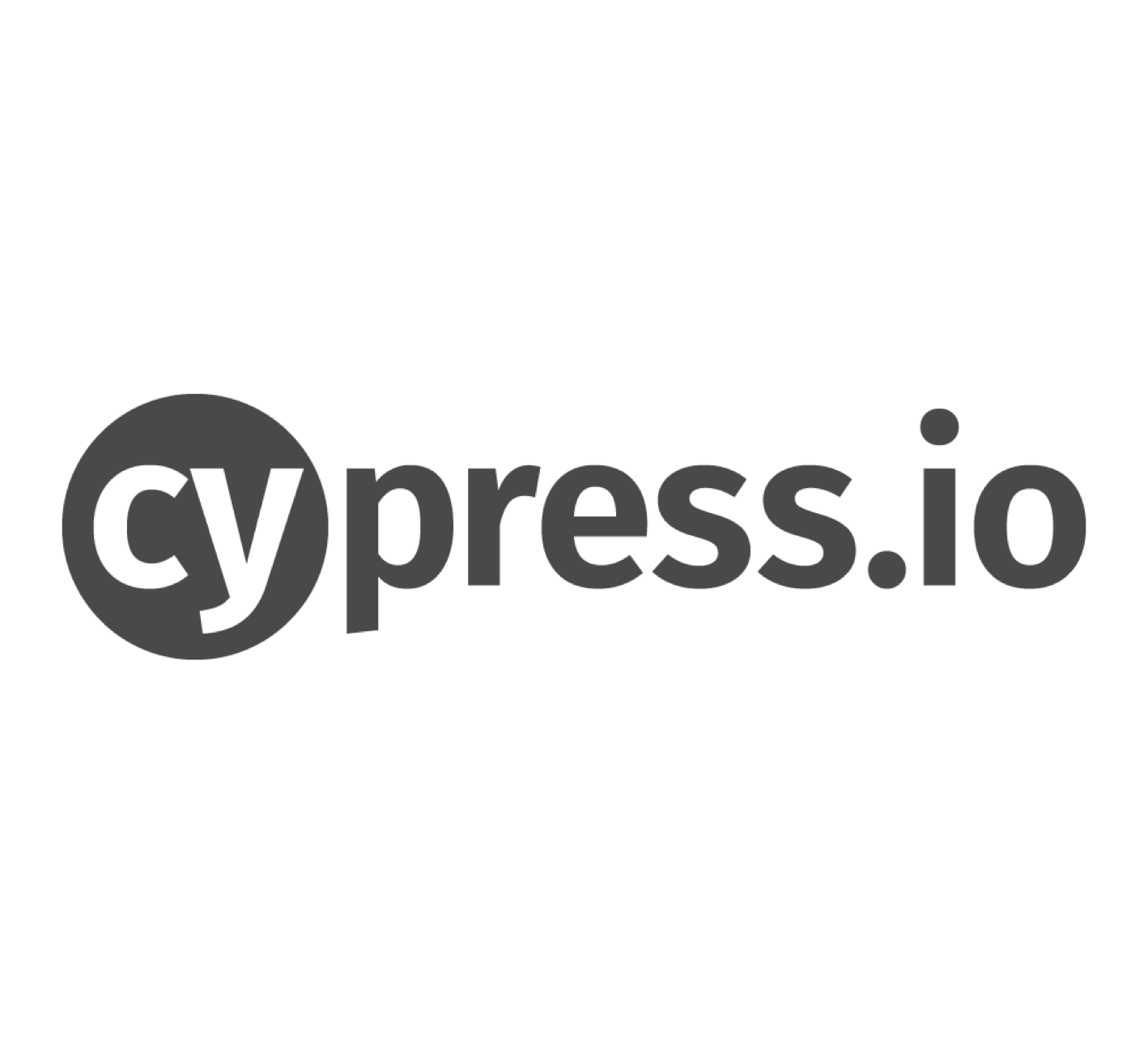 Advanced testing tool built for the modern web.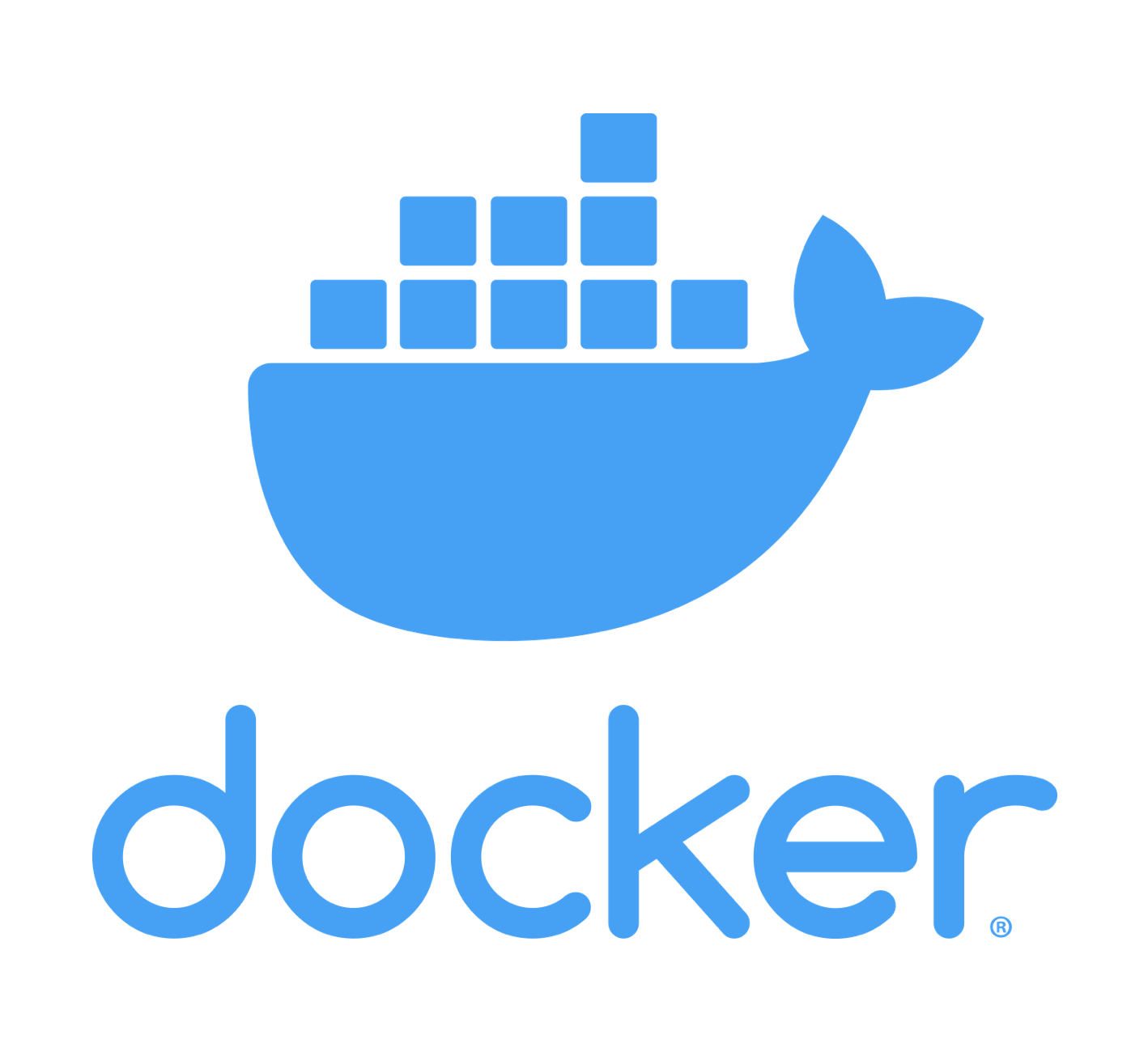 Docker, projects that run quickly and reliably from one computing environment to another.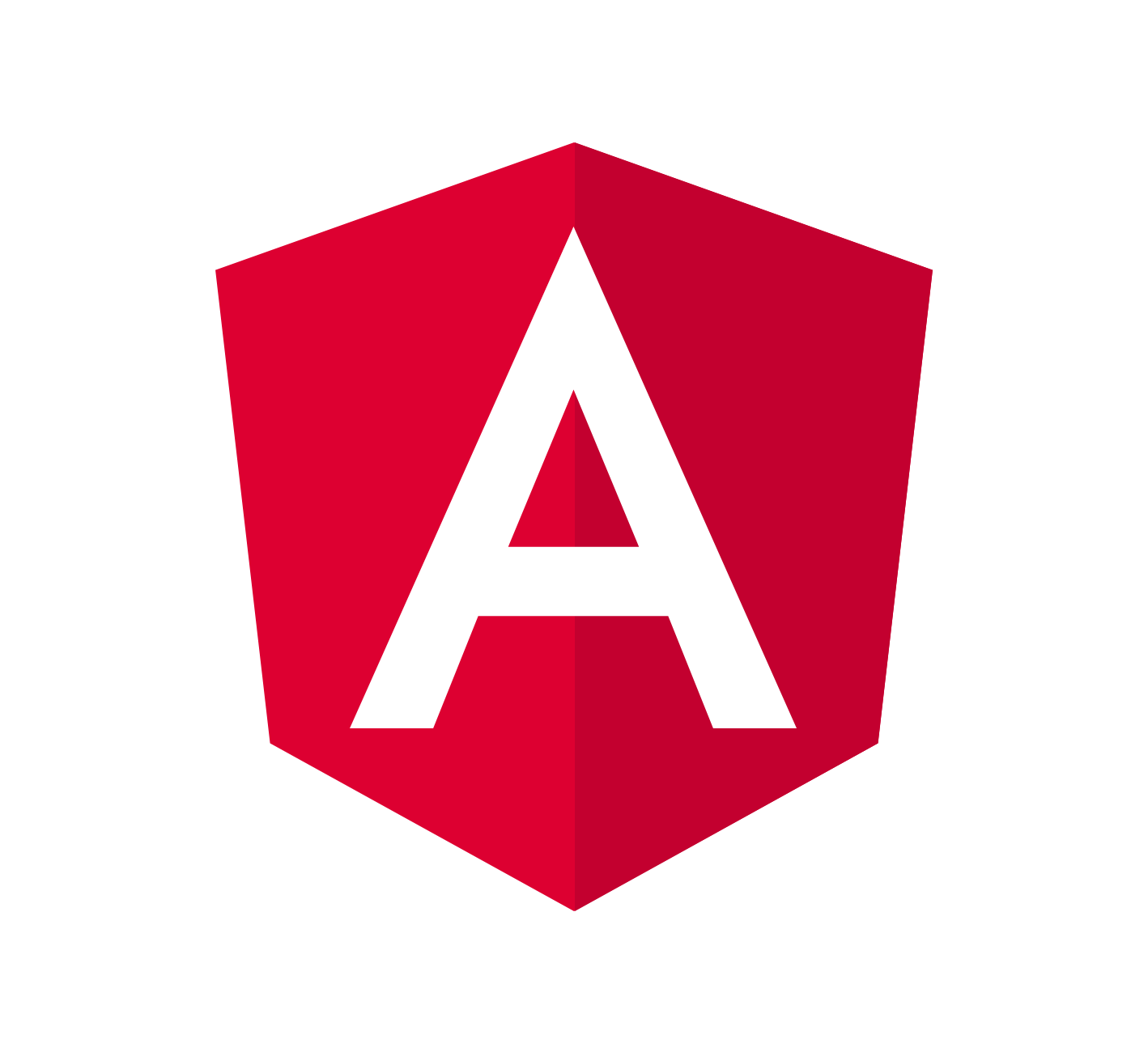 HTML enhanced for web apps with Google's Angular.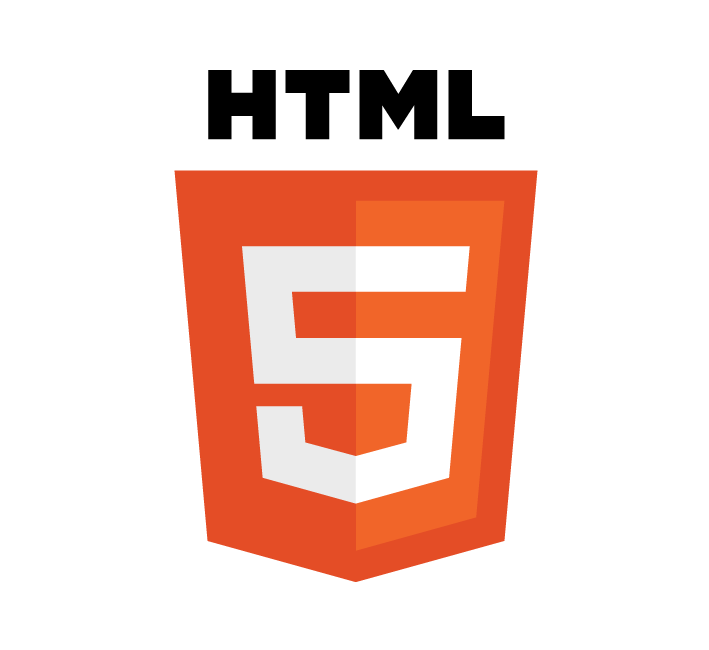 HTML5/JavaScript projects that work on mobile devices and desktop browsers.